Kim asked me to take her family's picture ages ago, before summer I think. I said,
"Maybe," "We'll see," "After the baby comes, probably."
In the meantime we saw each other at our moms group and at our hair dresser's. Kim patiently waited, I finally had my baby and am again doing limited (when people beg and plead nicely) photography sessions.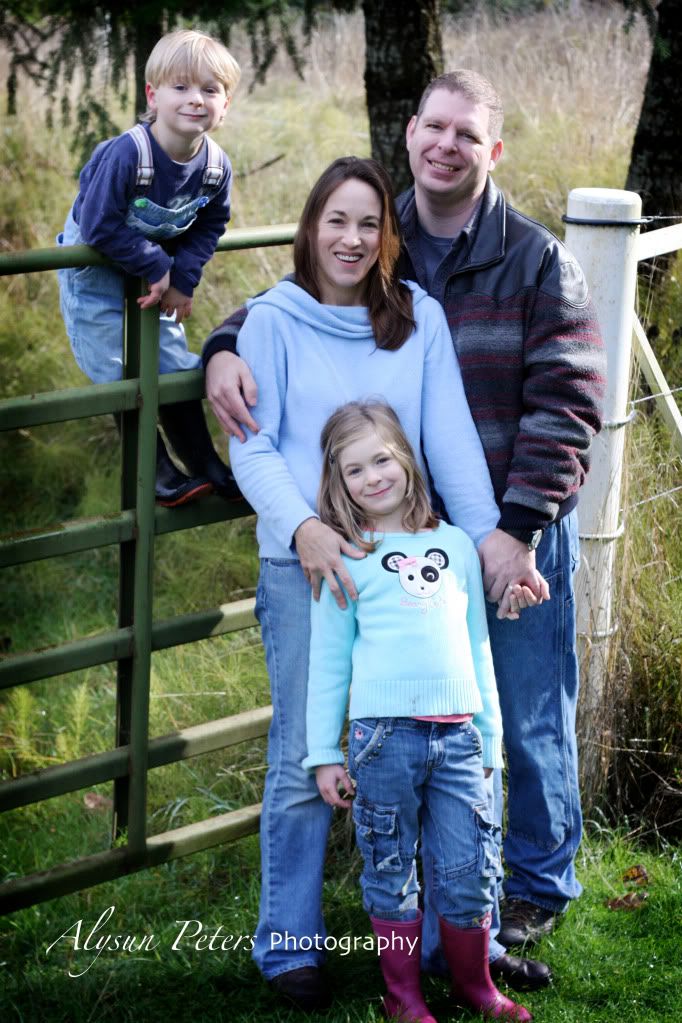 I met with Kim and family at their beautiful new home in the country. Thankfully the weather coopertated and the leaves provided a nice backdrop.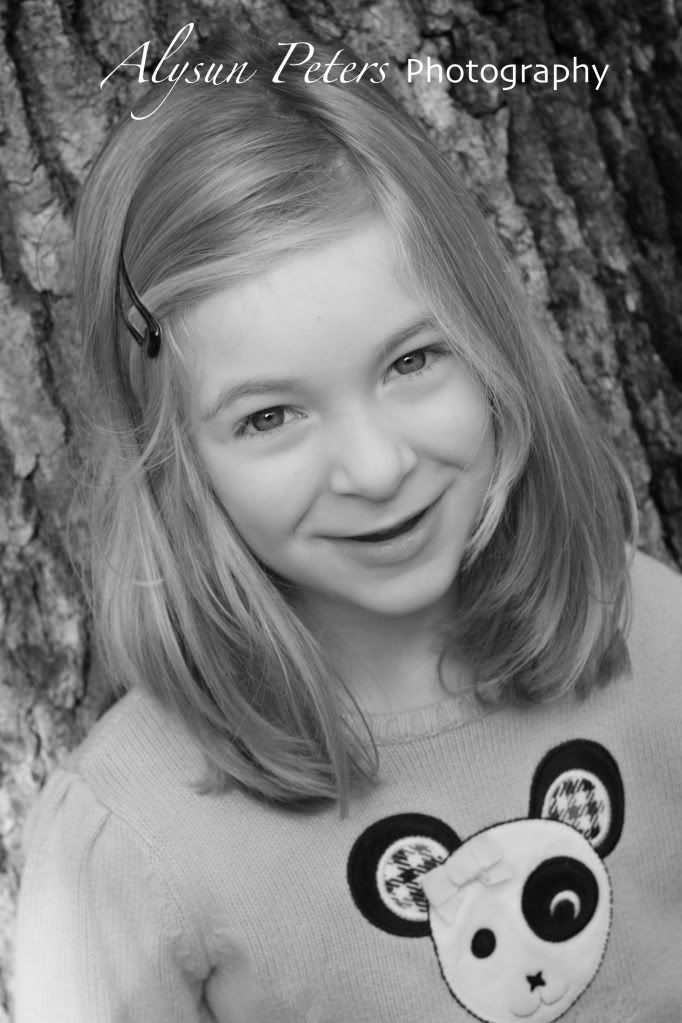 Thanks, Kim for being patient with me and for allowing me to capture your really great family. I enjoyed it very much! Especially my new arsenal of knock-knock jokes.